I was late to the Alien Contest!
My proposal is here: Cthulhu!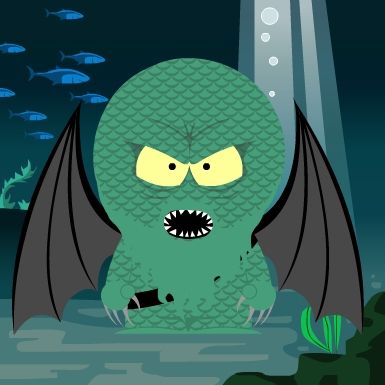 ...by the way, I can't find how to create my own gallery. When I try to create an album, a message says that I have denied access. I had to upload this picture on an external server. Help me?! please...
Welcome to SP-Studio. Please do not double post. As for the Gallery, You can't create it. Personal Galleries are a prize for winning contest. you need to be in top 5 to earn one. Eventually, if your picture won't get enough points, but it will be good, then Janina may choose your pic, and grant you a gallery. You can join next contest which will be held on 1 July.

PS: I've Changed the name of the topic, so you can put here all of your other pictures. Have fun!

Eggyslav